If you need to further discuss our cleaning services, or to simply reserve a booking slot, please use the form on this page to get in touch with us.
We always give excellent prices for an impeccable cleaning service: remember to book early in advance to secure a booking slot.
Weekend bookings are available if booked at least two-three days in advance, and they cannot be cancelled less than 24 hours before the agreed date and time.
For more information, call us or use the form below: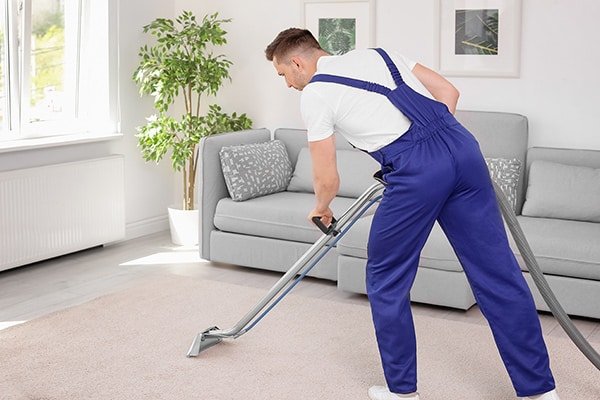 Our advisers are well aware of all the situations and common issues in our industry. If you need an assistant with the booking form, please call us  020 8930 2650